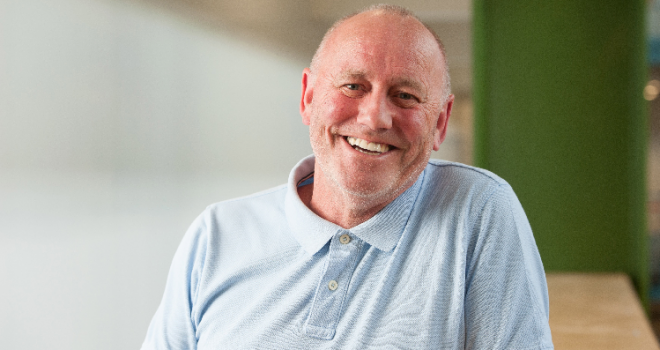 ---
So many people are looking for exactly the same thing at the same time: the best rooms, with the best views, and the best transport links. Few get it all. For now, at least, energy efficiency is fairly low on many tenants' must-have list. But that might be about to change.
For some, spending more money providing better properties will create a commercial opportunity. We are all becoming more aware of the impact our lifestyles have on the environment, and in time that will see us demanding much more from our homes – which are a major source of carbon emissions.
Landlords are already noticing tenants asking about energy efficiency. Their ambitions should stretch well beyond double glazing and cavity wall insulation.
Renters can now be offered homes that generate their own electricity through solar panels and know whether to use that power, store it or send it back to the grid. These 'active buildings' are the gold standard in environmental construction, and until now they've often been thought of as products for owners. Landlords preparing for the future should consider upgrading or buying them for the rental market too.
They don't need to do that out of the goodness of their hearts. The number of green buy-to-let mortgages has increased sixfold recently and the rented sector spans everything from the most affordable studio flats, to prestige properties that cost five-figure sums to rent each month. There is plenty of scope in there to let out ground-breaking green homes. They will appeal to tenants not just for the impact on the environment but because of the money they will save in monthly bills.
None of this is to say every rental home in Britain is about to be transformed, but it does plot a course for the future. At the Active Building Centre, we have always been clear that we can only have a credible strategy to achieve net-zero emissions by tackling the state of our housing stock. Any plan that focuses only on homes people own will have a massive hole in the middle. Rental properties must be part of the solution.
The government can help move even quicker by updating the EPC ratings to include energy storage capabilities. At the moment the way the ratings are drawn up doesn't include the house's ability to store energy, which will matter more and more in future. Changing this creates a real incentive for landlords to create gold-standard green homes.
Regulatory change, market demands and landlords' eye for commercial opportunities can all play a part in driving change, but we can't be complacent. There is simply no way of knowing now how many landlords will take up this challenge.
A few years from now would be renters will no doubt still be competing to get down deposits on the most desirable properties. The challenge for everyone involved in building and upgrading homes will be making sure their ideal home is as good for the environment as it is for the tenants.